"Everyone in the field of Holocaust education is asking the same question: After the last survivor is no longer, who will remember, who will tell their stories? In powerful poetry, brief historical explanations, and moving sketches, Holly Mandelkern has shown that it is possible to become a witness to the witnesses and thus to convey their stories in another powerful format to a new generation."
- Michael Berenbaum, Holocaust Scholar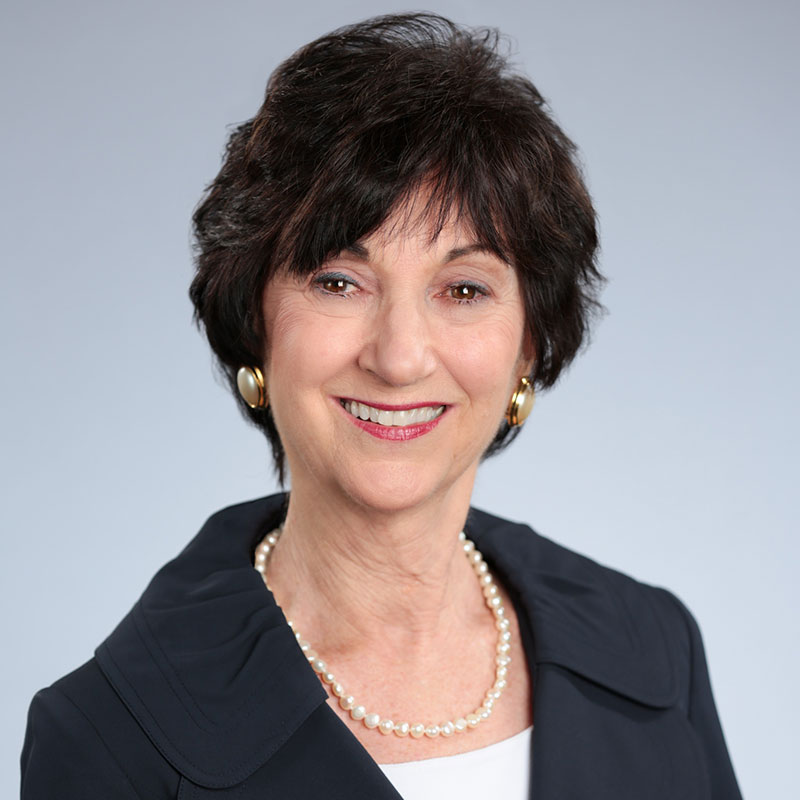 As a poet and Holocaust educator, I have learned about many courageous people from this time, and I wanted to find a unique way to share their stories. In 2017 I published a book of my poems honoring their lives. And knowing the power and beauty of music, I also wanted to share some of these stories through songs, which were released as an album in 2022. I hope Beneath White Stars will help you discover the strength and vitality of these brave individuals.
- Holly Mandelkern